As my previous topic starts to be more and a jounal I decided to start a new topic to keep track of my progress.

Two weeks ago i've introduced the moss from the "quarentine" in the Opae Ula jar. This looks a lot more attractieve. I keep a close eye on the behaviour of the Opae's but they seem to like it. They are still bright red in color, but show up a lot more during the day!!

Yesterday I was witnessing a Opae Ula that was moulding. This was the third time I saw the proces, but it's still special to see it. They are so Fast! Today I noticed that one of the Opae's had a "tick belly". Could this be the fist sign of her getting berried? Some reseach here showed this could be the case, but i'm not sure if this is what to look for?
Attachments: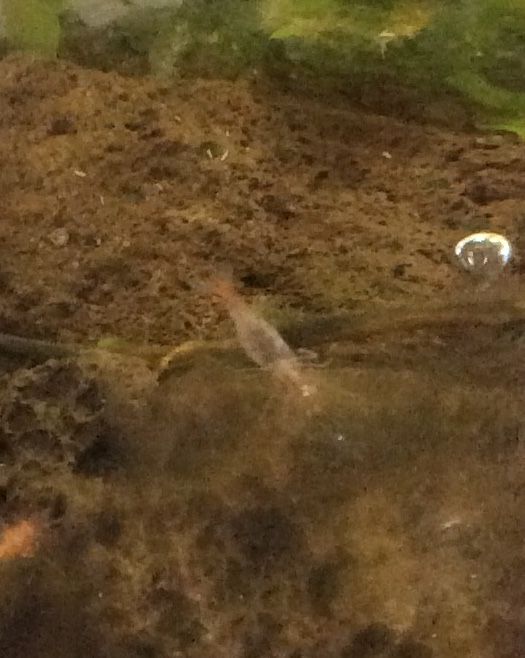 0B90EF22-88D8-4F4B-ACC5-2A775D5DF6AC.jpeg (50.45 KiB) Viewed 9018 times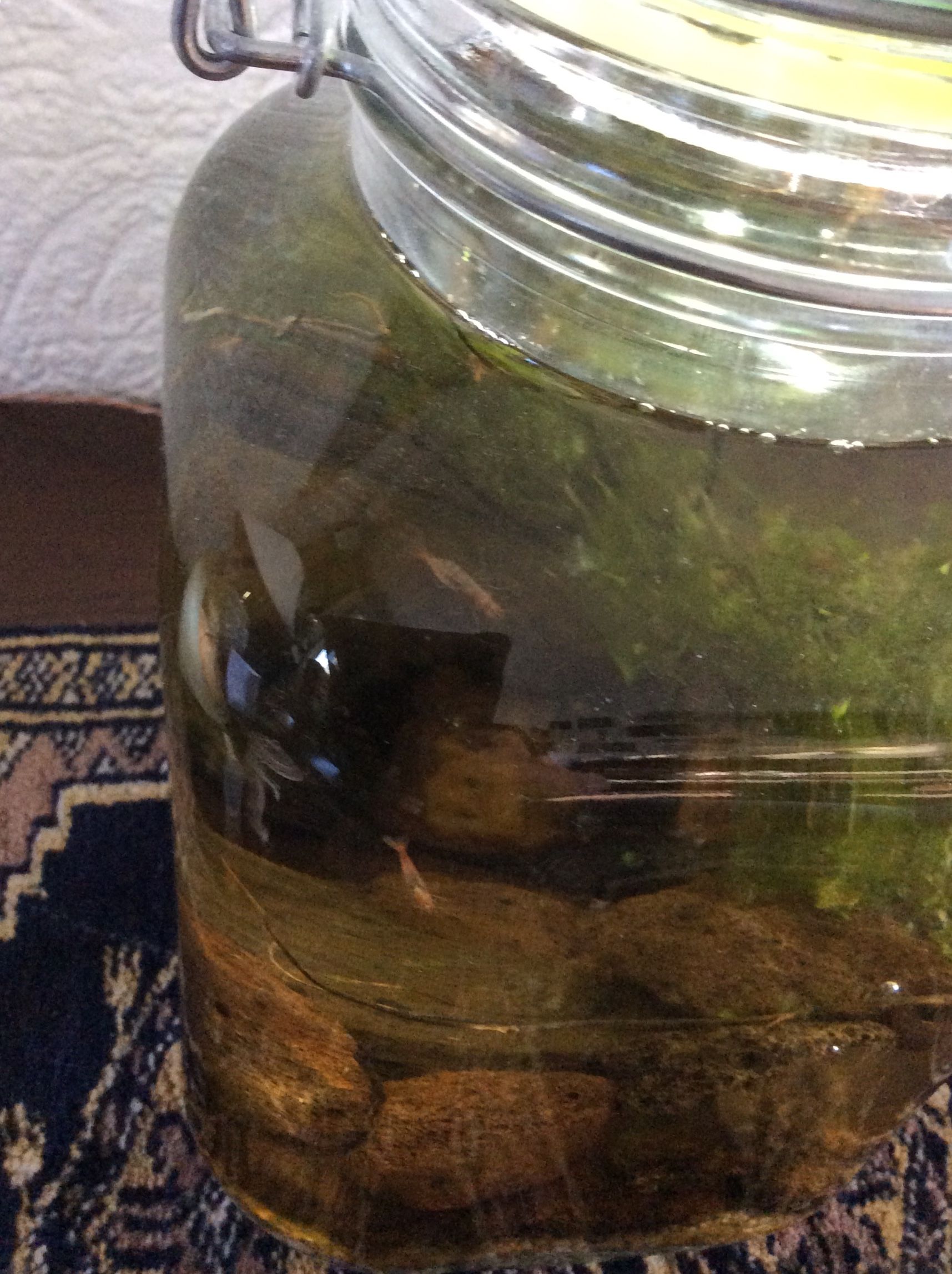 80E73281-03B1-48A2-B4CD-2C057DB1DFA7.jpeg (482.81 KiB) Viewed 9018 times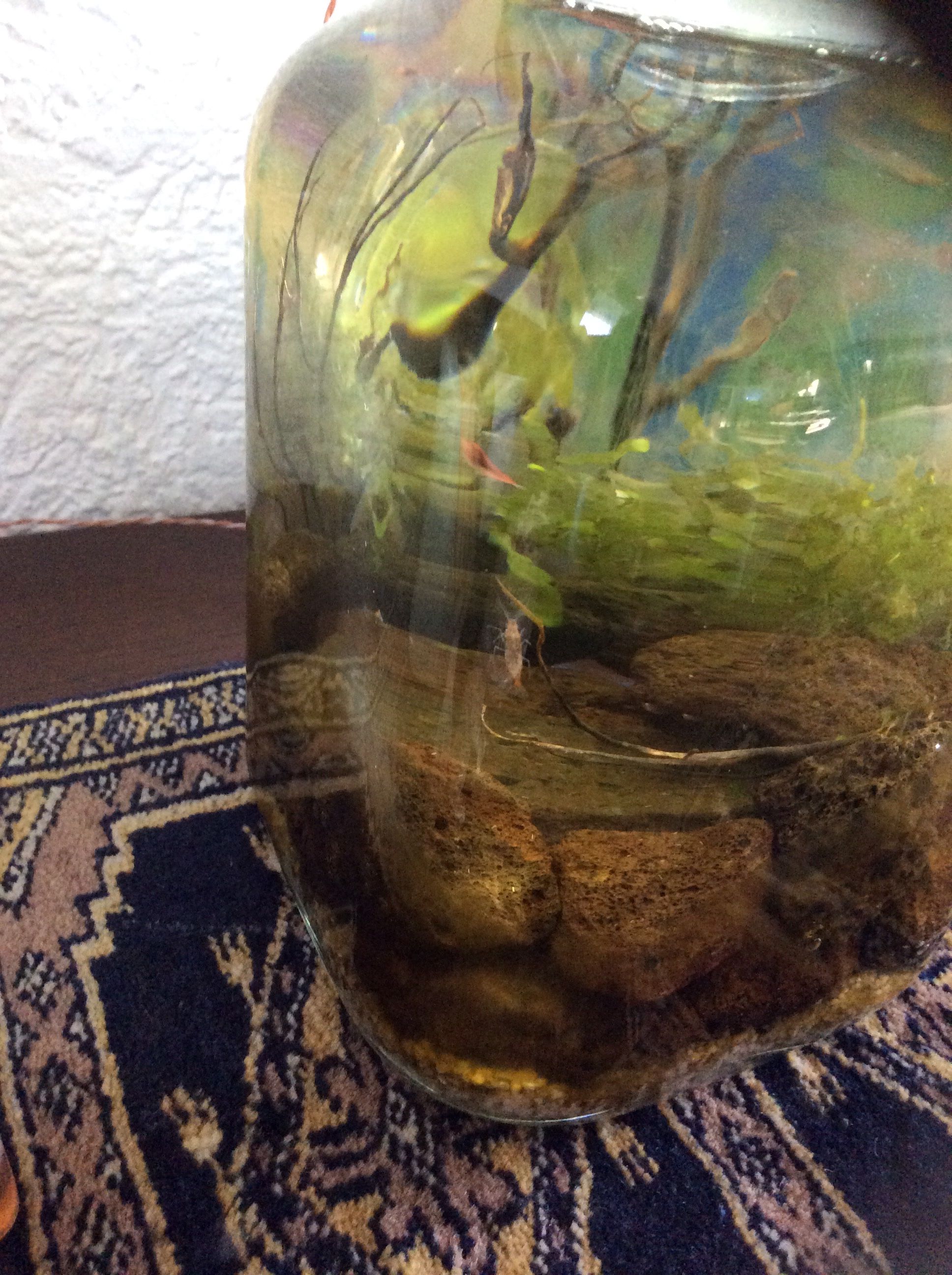 589ADB4F-96E3-47BD-AA81-0FFFA7C0F357.jpeg (747.82 KiB) Viewed 9018 times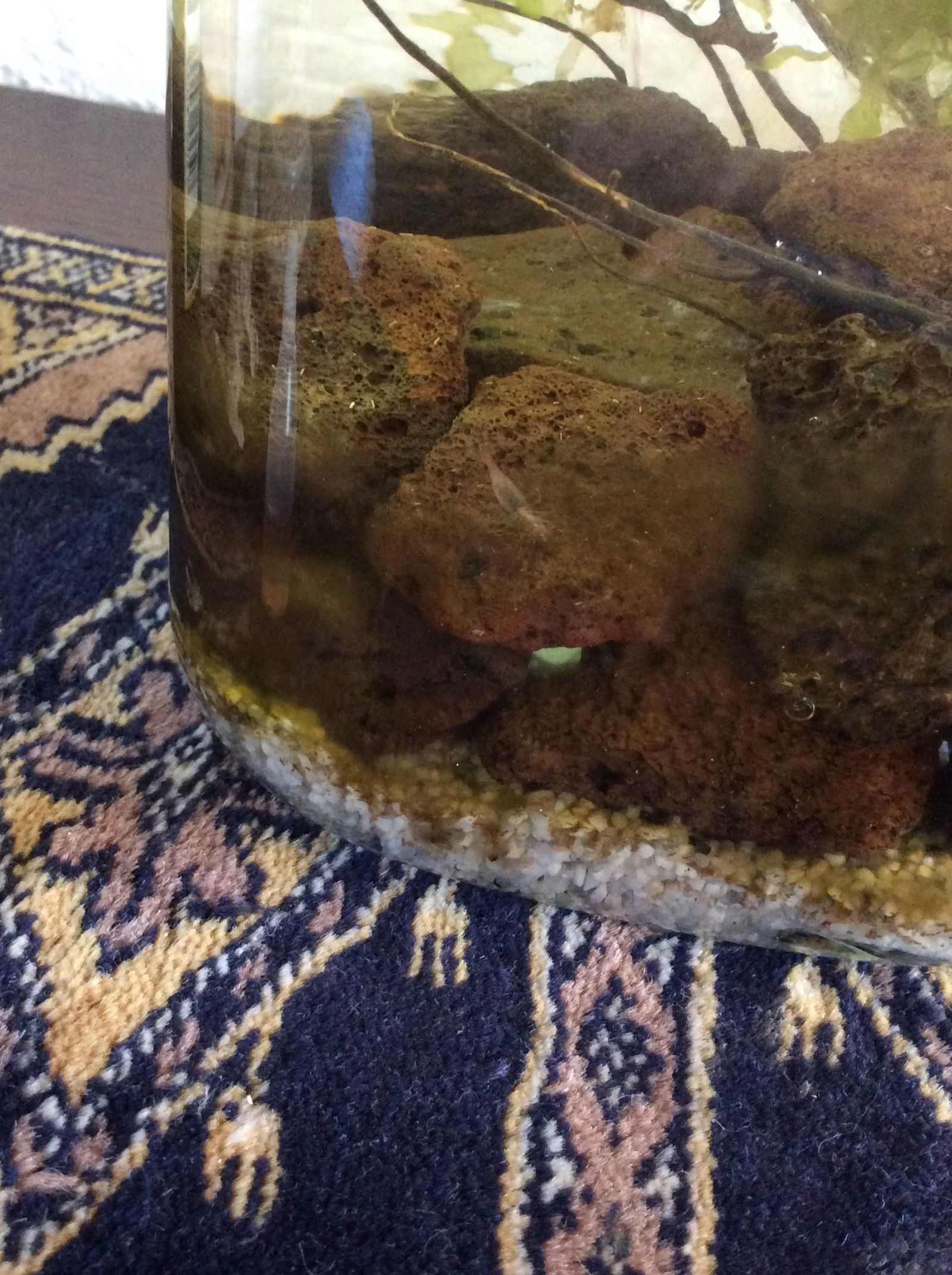 22F9DAD0-EE56-472C-846F-BDFB8D7C0EB3.jpeg (508.88 KiB) Viewed 9018 times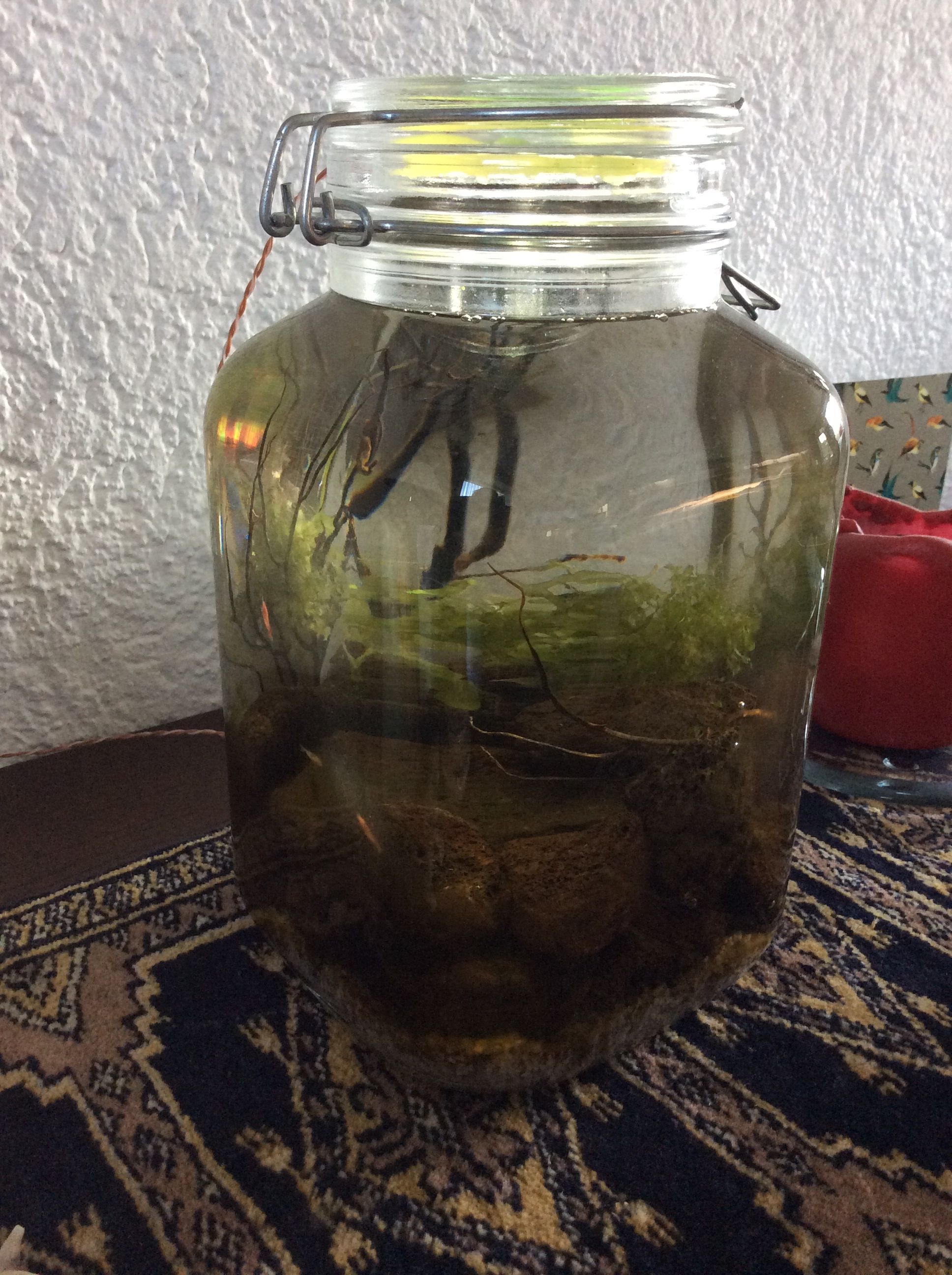 0E343EF1-8AB5-4DC3-9087-EFDFCA649A2A.jpeg (683.27 KiB) Viewed 9018 times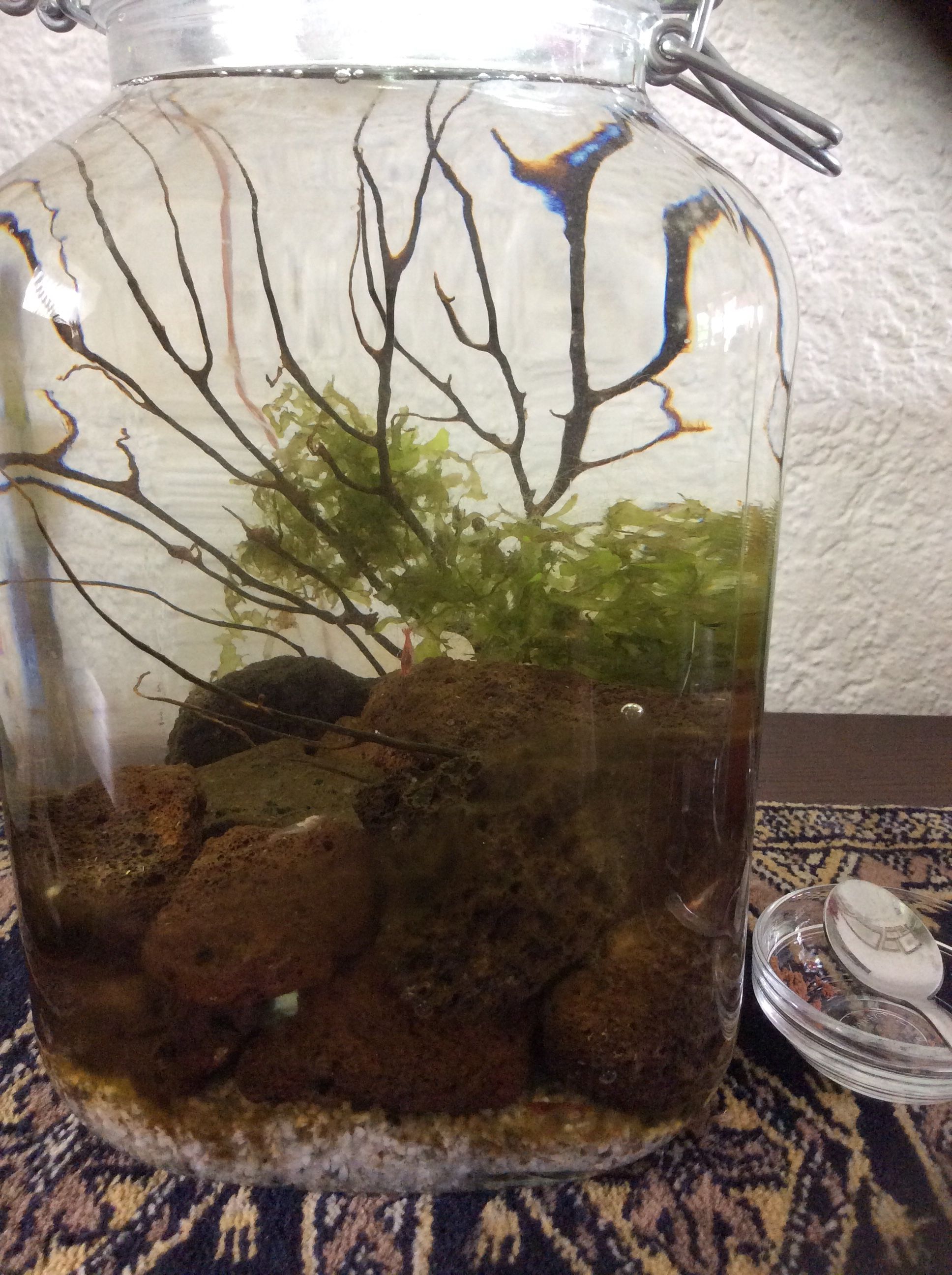 140E2E0D-40FB-4079-BBAA-E1AC77C1B603.jpeg (656.81 KiB) Viewed 9018 times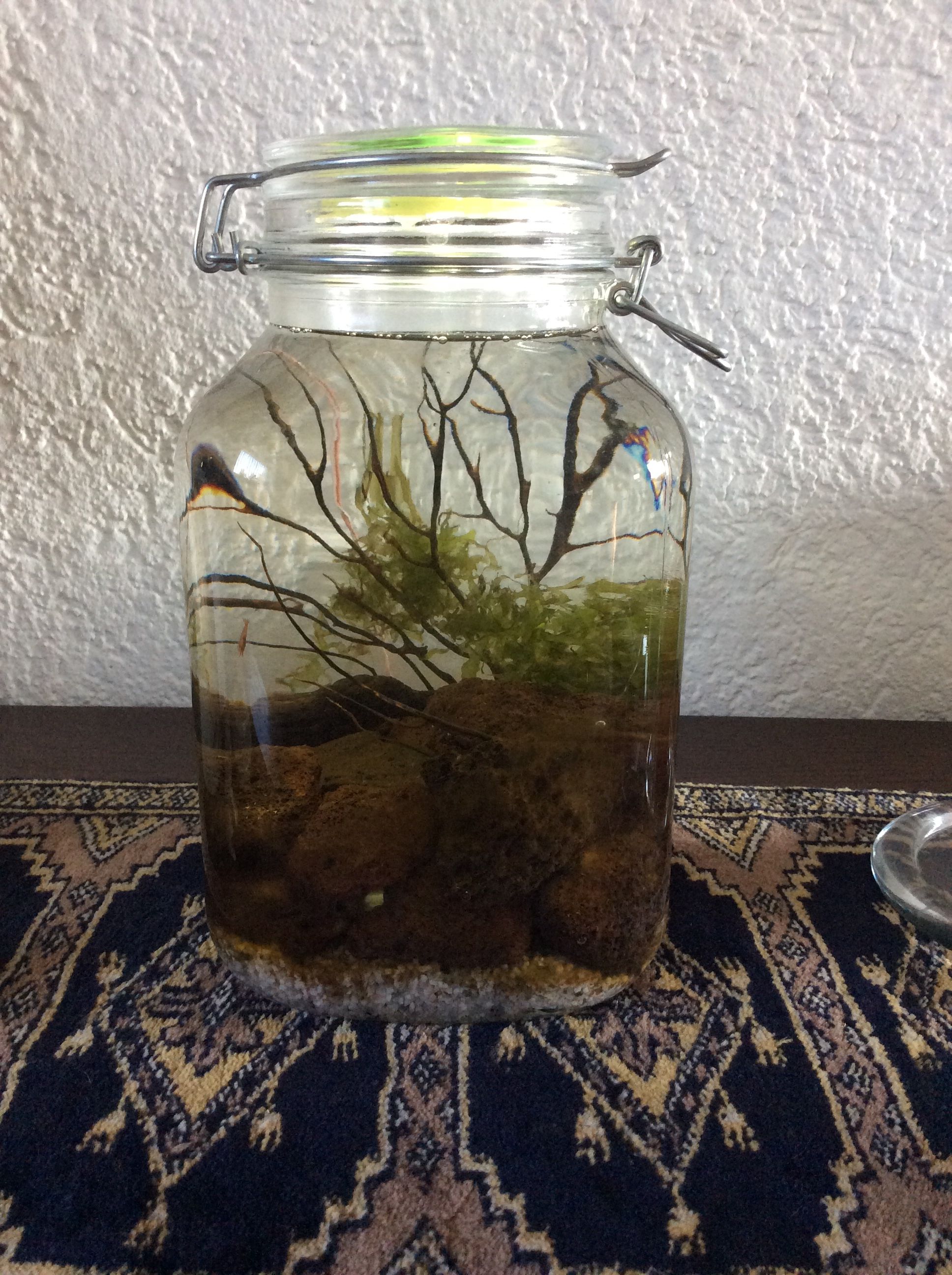 EDB37DA1-7DA3-48AF-B579-484606A30543.jpeg (755.9 KiB) Viewed 9018 times