New heaters! I'm really liking this type, especially that they don't have mechanical parts like normal tank heaters so they shouldn't stick on when they break and over heat the tank.
Attachments: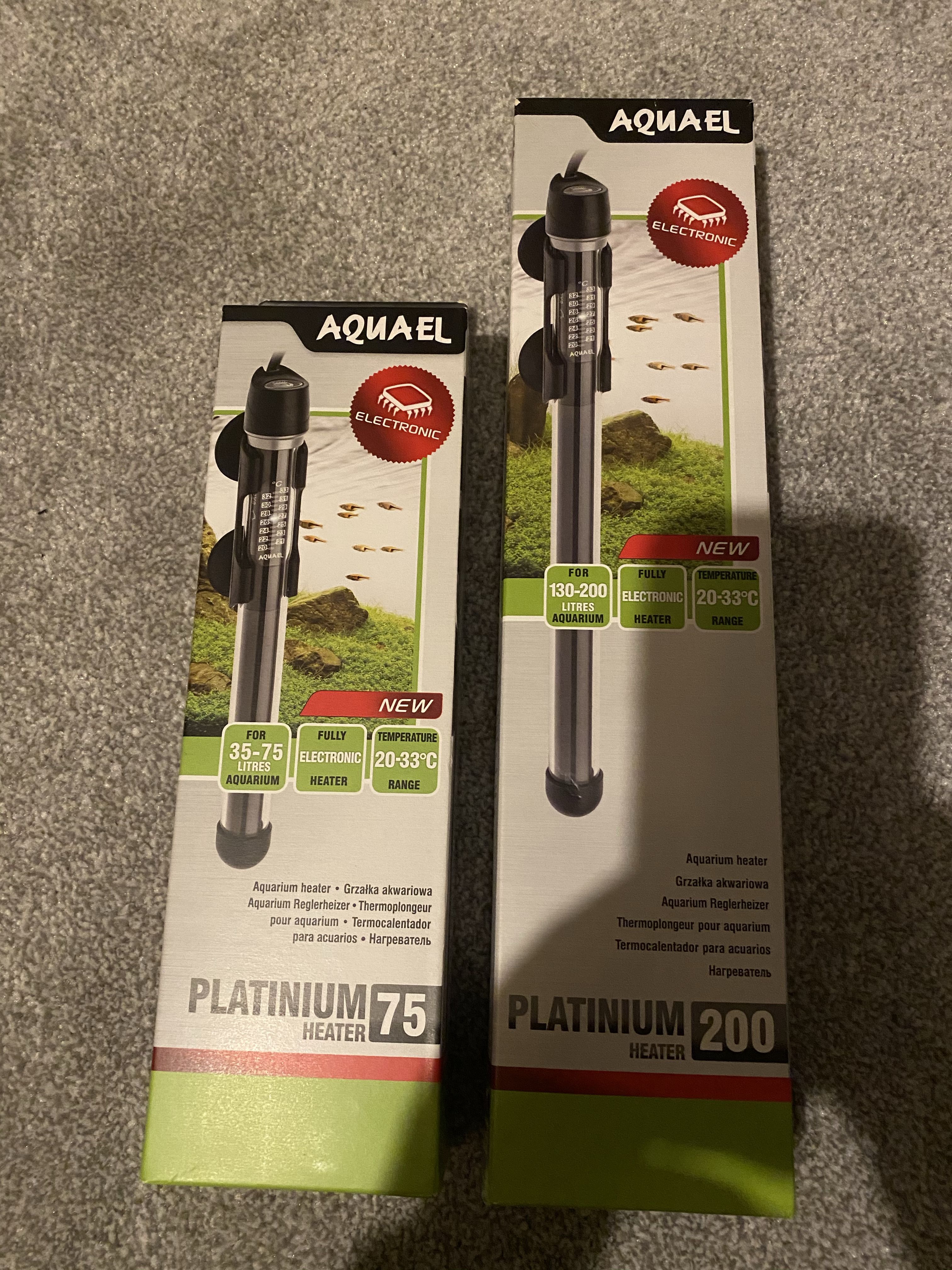 9C69F0A5-8DE1-42E6-B077-C923FBD6E178.jpeg (1.85 MiB) Viewed 4716 times

Press HERE for a guide on how to post your own photos and YouTube videos on the forum!