I found this on an auction site and thought it was pretty cool, Biospheres/ecospheres seem to of been around since the 80's.
The size of the ad is approximately 5x5inches, anyone seen this before?
Edit: looks like it belongs to these guys over at:
http://www.exhibitionecospheres.com/
Attachments: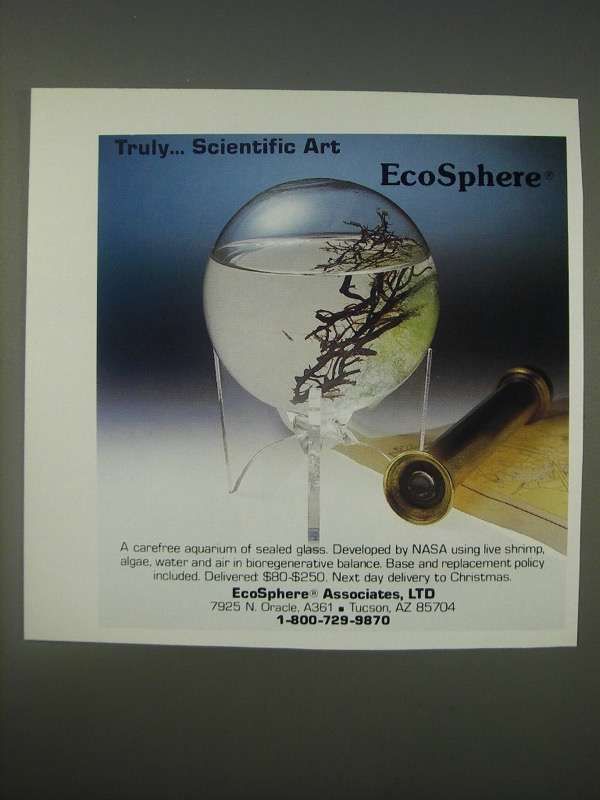 s-l1600.jpg (45.57 KiB) Viewed 1406 times

Press HERE for a guide on how to post your own photos and YouTube videos on the forum!